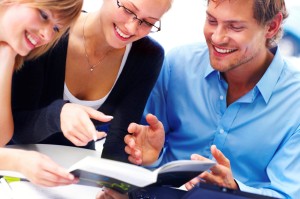 It might be your dream to retire or start a second career as a winemaker. Or maybe you are a first-time home buyer, starting on the path towards building a family. No matter what you are looking for, the Realtors at Valley Realty are prepared to help you meet your goals.
Our expert agents can help you find all types of real estate: residential, commercial, rural, vineyards, farms, land, new construction and investments properties.
Committed to Making Your Home Purchase Easy and Fast
For an investment property or home buyer, finding the right agent can be a challenge. You want a realtor you can trust to know the market and have your best interests in mind throughout the entire process. You're looking for an agent who understands and can explain current market conditions so you can make a smart buying decision for you and your family. We have the contacts, resources, and know-how to find the perfect property for you.
Call Valley Realty Professionals at (503) 538-5324. Let's talk about your goals.