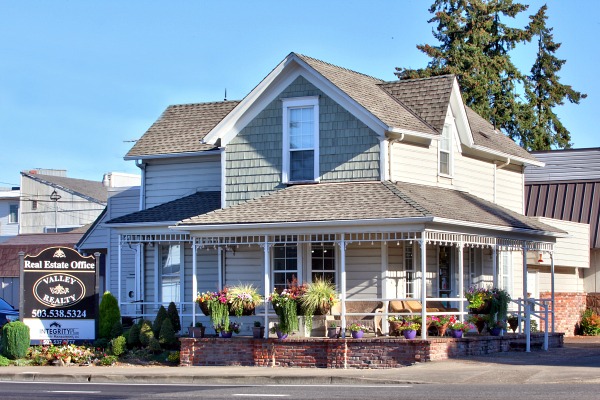 We Look Forward to Serving You!
Call or contact us today with any questions you may about whether the time is right to sell or buy a home. And if you'd like to view homes or list your property, just give us a call at 503-538-5324.
Our goal is to make your real estate transaction a truly great experience!