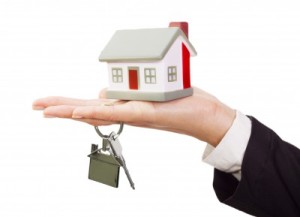 Did you know that 82% of all real estate sales are the result of a Realtor's contacts? You need to be sure you choose the right real estate company so your property not only sells quickly, but you maximize the value of your property.
How We Assist You in the Sales Process
We can tell you what is happening in the marketplace right now. We know where competing properties are, how long they've been on the market and what the sales price is.
Our experts will let you know how you can get the best sales price for your property. For example, if you can improve your property's curb appeal, we will let you know. If minor remodeling work can improve your home's value, not only will we be honest in our assessments, we have industry contacts who are fast and efficient in getting the job done.
We will advertise your properties in the appropriate magazines to reach potential sellers and we will contact our vast local networks to drive interest and awareness of your property.
Homes We've Sold
Can we sell your home? That's always a concern when listing with a real estate agent. Here are just some of the properties we've sold in the greater Newberg area, and we can sell yours!
Our Code of Ethics
Finally, our clients should know that we abide by the Realtor Code of Ethics. You can trust that we have your interests at heart and will operate with the highest level of integrity.